We Are Open:
Monday - Friday
7:00 AM - 3:30 PM
Call Lisa for Appointment
217-578-2263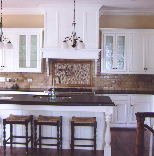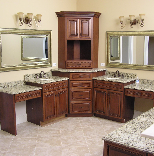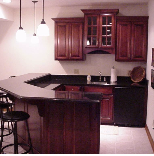 Making a House a Home with Style & Design
From kitchen cabinets to custom designs, Douglas Kounty Kreative Kitchens offers you a fantastic selection of Kitchen, bathroom, living room, dining room, and home Cabinets. Quality Amish Cabinets.
Custom Amish built Cabinets, you order here and we assemble and finish for you. Give our helpful and courtesous staff a call. We can go to your home and measure and draw it up for you. We are here to help create your dream home. We look forward to hearing from you.